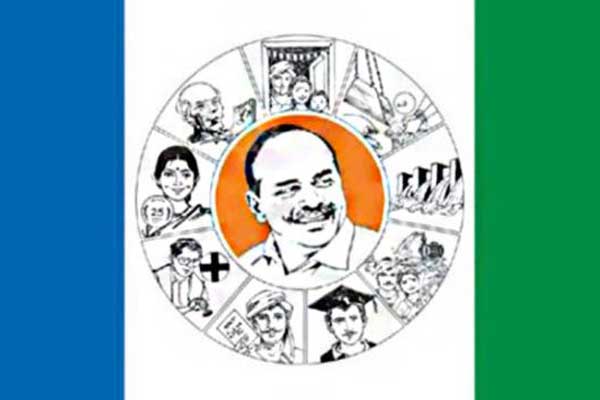 Recent Nandi awards created lot of furor among film circles. It is not stopping but growing day by day. Gunasekhar, Bunny Vasu and Nallamalupu bujji were among those who tied the bell in the cat. Later, many joined and attacked the jury as well as the government. When everybody thought it reached a climax, Lokesh made surprising comments that not only brought embarrassment to the ruling party and the government but also kept the ball rolling for those who opposed the government and jury. But in the midst of such clear situation also YSRCP leaders unable to decide which position to take and made statements contrasting other YSRCP leaders.
Posani, who has been telling in recent interviews that he supports Jagan and campaigns for YSRCP, came forward and attacked the jury as well as government (Read it as Lokesh) despite getting a Nandi award for himself. His stand was clear and one can understand it. Because even though he received award for himself, he got an opportunity to pelt stones on the ruling party and being someone from opposition party, it is quite natural for him to attack.
But later, another YSRC leader Ghattamaneni Adiseshagiri Rao joined in this issue and stated, it is wrong on the part of the leaders and a section of film industry to attribute caste motives to the state government in the announcement of Nandi awards. He even condemned Posani Krishna Murali's comments that he would return his Nandi award. "This will damage the entire film industry. It is not a healthy trend," he said.
Then, another to voice on this issue is Ambati Rambabu, YSRCP's spokes person, who demanded the government to cancel all the Nandi awards announced. His demand is in sync with Posani's demand regarding the same. He said he was demanding withdrawal of the Nandi awards in the capacity of the party's official spokesman.
Highlight in this episode is, both Adiseshagiri Rao and Ambati gave these statements from the dais of party office and none of them told it is only their personal opinion. In fact, Ambati reiterated, he is talking in the capacity of party's official spokesperson. To explain it in the jargon of cricket, YSRCP leaders are not able to utilize even a "free hit ball" and giving the wickets because of the perennial confusion among themselves!!!
Telugu360 is always open for the best and bright journalists. If you are interested in full-time or freelance, email us at
Krishna@telugu360.com