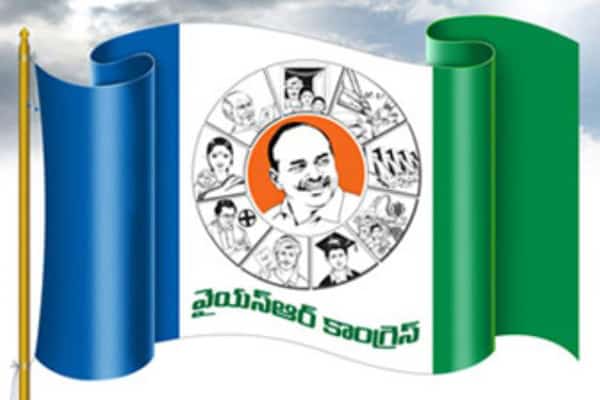 The YSR Congress Party will be boycotting assembly sessions forever as an act of retaliation against the government, for allowing the defectors to continue without following the due resignation procedure. So not just the upcoming winter sessions but until the next government is elected, YSRCP MLAs will not enter the assembly.
YSRCP wants action against the 4 ministers and 20 MLAs who have switched allegiance to TDP after winning on their party ticket. Even though this sounded like a warning to the government, the TDP will not bow to their demands and take action against turncoats.
This only means that YSRCP is giving TDP a freehand with nobody to question the government on bills and decisions. All Cabinet decisions will have unanimous approvals.
Boycotting assembly is poorly advised decision and a grave mistake. Instead of completely embargoing the assembly, YSRCP as responsible opposition party should attend the sessions at least for a couple of days to question on people's issues.
YSRCP leaders should adhere to the duty given to them and become voice of people. Jagan has said that he has respect for the constitution but in making this decision he forgot his primary responsibility to fight for people's problems in the legislature.