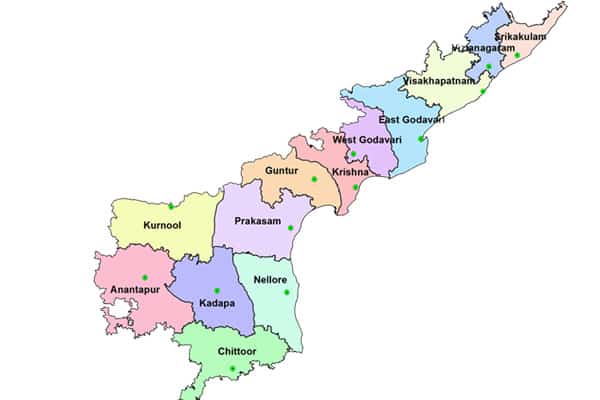 Andhra Pradesh Minister for Tribal Welfare and Empowerment, Nakka Ananda Babu visited the tribal victims of Chaparai in Y Ramavaram mandal in East Godavari district on Monday. As many as 16 people died due to food poisoning since May29, while 32 other are undergoing treatment at the government hospital in Rampachodavaram and in the PHC at Maradumilli.
The officials were alerted only on Saturday who could make it to the village only on Sunday due to lack of transportation facilities. The officials were allegedly informed about six deaths, but the medical team realised that almost 16 tribals died including 4 children.
As per the district collector Kartikeya Mishra, five people died after eating meat of wild animals at a wedding, while the remaining are said to be poisoned by drinking water from a stream contaminated by the carcasses of the animals. The collector said that despite having four bore wells in the hamlet with hand pumps, the trial people were using water from the local stream.
The primitive tries in Chaparai make living by hunting wild animals are prefer avoiding contact with outside world. The region reportedly has a population of 325. The villagers allegedly did not inform the administration about the deaths. The officials took notice of the situation only after some people from Boddagandi village alerted them after visiting the hamlet.
The patients needing immediate treatment were shifted to Rampachodavaram. Officials are planning to shift some of the critical patients to Vijayawada for better treatment.
Chief Minister Nara Chandrababu Naidu has been monitoring the situation and has announced an ex-gratia of Rs 5 lakh for the victims. Home minister Nimmakayala Chinna Rajappa who visited Rampachodavaram is supervising the activities.