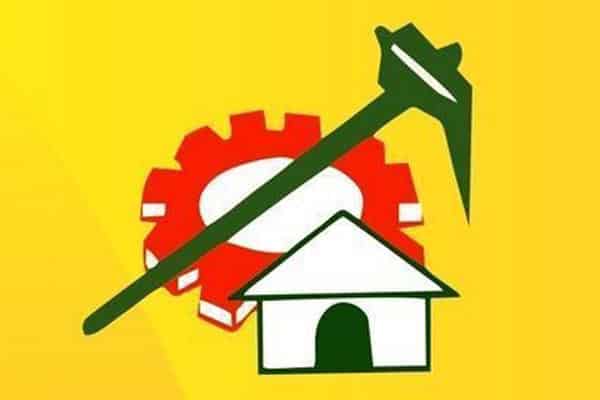 Electorate of Nandyal are not only watching the performance of the government but also are observing opposition party. The ruling Telugu Desham Party has bright chances to seamlessly make their way in the Nandyal by-poll, especially with YSR Congress party supremo Jagan Mohan Reddy's injudicious remarks causing more harm than good.
Jagan who has been extensively campaigning in Nandyal by conducting roadshows has been asking people to "hang the CM" or "shoot the CM". During his road shows on Thursday and Friday he iterated that it is not crime to hang people like Chief Minister N Chandrababu Naidu. These comments are hurting the opposition party's image severely.
Congress had fielded a minority candidate Abdul Khadir to contest in the election. This would impact YSRCP minority votes as the votes from the segment will be divided. Opposition party has been targeting the ruling party for failing to consider minorities uprightly. Also with reports of Akhila Priya is reaching out to Pawan Kalyan emerging, the BCs of Nandyal are likely to favor the ruling TDP.
The ruling party has been showering goodies and has extensively taken up development activities in Nandyal. TDP has time and again iterated that the constituencies are lagging in development where YSRCP legislators have won. People are making a note of this and having a legislator of ruling party will help them considerably.
While Bhuma Brahmananda Reddy is a fresh face, Silpa Mohan Reddy has been contesting for a long time with no noteworthy development to his credit. While Jagan has gained credibility by asking Silpa Chakrapani Reddy to resign to his MLC seat, he did not make any significant promise for the development of constituency.
The ruling party is seeking votes with development as agenda, but YSRCP has been going into people with the prime agenda of showcasing the failures of ruling party apart from the Navratnalu which will be realised only when Jagan becomes Chief Minister.