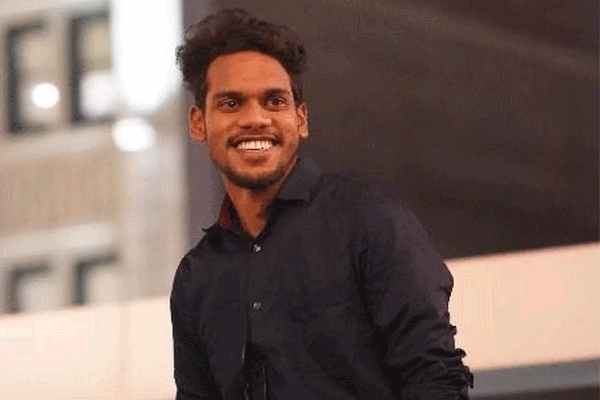 A few weeks away from his graduation, 24-year-old Saiesh Veera was shot dead and killed at a gas station on Thursday morning around 12:50 AM local time. He was shifted to the hospital and declared dead after a while.
Saiesh Veera was from a middle-class family and went to the USA to pursue his master's degree. He was in his last semester of the course and was working as a clerk at Shell Fuel Station on West Broad Street, Franklinton, Columbus, Ohio. Friends are organizing a fundraiser to send his mortal remains to his hometown Eluru in Andhra Pradesh where his mother lives. Veera's father passed away two years ago.
Saiesh Veera was shot dead during an attempt of a robbery at Shell gas station, police reported. Photos of the suspect have been released and detectives appealed the public to inform them, if they know anything about the suspect.