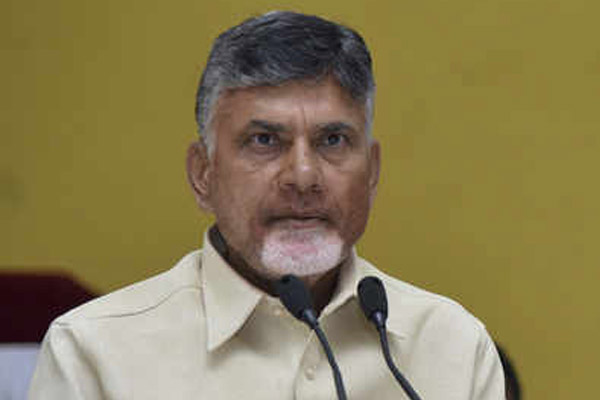 AP CM Chandrababu Naidu cautioned the people against voting for Jaganmohan Reddy as he is acting against the interests of Andhra Pradesh. Naidu says that a vote for Jagan is a vote for Modi and KCR who are crushing AP in every way possible. AP CM held a tele conference with party leaders. He called upon the party leaders and cadres to expose the secret deals between the YCP, BJP and TRS among the people.
It is only after the TDP was formed that the Telugu people have got self-respect not only in India but across the world. TDP founder NTR fought back the conspiracies of Central leaders in those days. Naidu said that similar efforts should be made now in order to stop the Modi government from hurting AP any further. His call to the people is to defeat all those parties that have done injustice to the state.
Naidu said it would not be acceptable to the TDP if PM Modi wants to visit AP only to criticise the TDP government. It would not be tolerated any more and Modi should explain why his government did injustice with regard to special status, financial assistance to backward regions and so forth, Naidu said.
Telugu360 is always open for the best and bright journalists. If you are interested in full-time or freelance, email us at
Krishna@telugu360.com