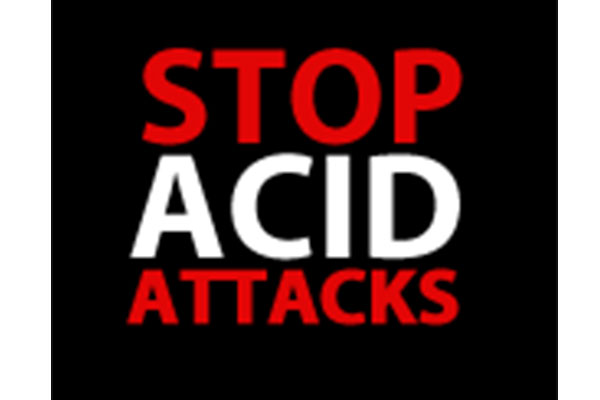 Andhra Pradesh government issued an instructions making it mandatory to all private /government hospitals in the State to provide medical treatment to victims of acid attacks From today onwards, hospital/clinic which refuse to provide medical treatment to victims of acid attacks and other crimes in Andhra Pradesh, management of punitive measure will be initiated. In accordance with the directive of the earlier Supreme Court, the State government issued instructions to all hospitals with regard to providing treatment to acid attack victims.
Following are the instructions:
1. No hospital/clinic should refuse to admit or treat the victims of acid attacks in the state of Andhra Pradesh.
2.First-aid must be administered to the victim and after stabilization, It incumbent upon the hospital to shift the victim to a specialized facility for further treatment.
3. No hospital, private or public, is not supposed to refuse to treat victims of acid attack and everything including medicines, food, bedding and reconstructive surgeries should be taken care of.
4. The hospital, which treats the victim of an acid attack first, should issue a certificate that the individual is a victim of an acid attack. This would form the basis further treatment and reconstructive surgeries or any other scheme that the victim may be entitled with the State government.
5. In the event of any specific complaint against any private hospital or government hospital, the acid attack victim will, of course, be at liberty to take further action.
6. Action may be taken against hospital/clinic for refusal to treat victims of acid attacks and other crimes in contravention of the Provisions of Section 357C of the Code of Criminal Procedure, 1973.