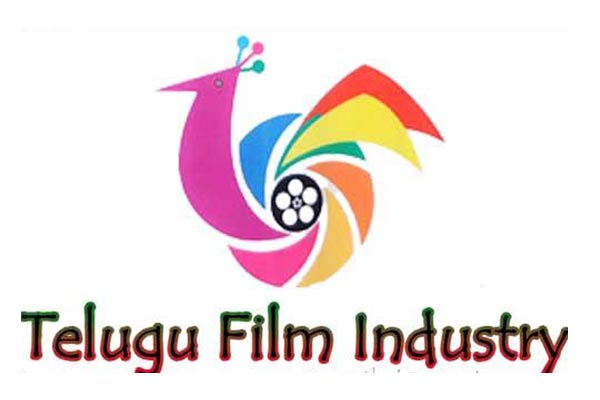 You may have read about the death of actress Prathyusha Bannerjee, who played the lead role in the popular serial 'Chinnari Pellikoothuru'. The death threw a spotlight on the intense pressures and issues within the entertainment industry.
Now, the death has also sparked a movement in our very own Telugu Film Industry. Struggling actresses and young entrants are being closely watched by family members for any signs of depression or trouble. The Movie Artists Association has also enlisted the services of a few psychologists to help out artistes who seek help.
With widespread coverage in the media and a lot of discussion about the issue of depression and struggles in the entertainment industry, perhaps, good days are ahead for budding actresses who step into tinseltown with lots of dreams.