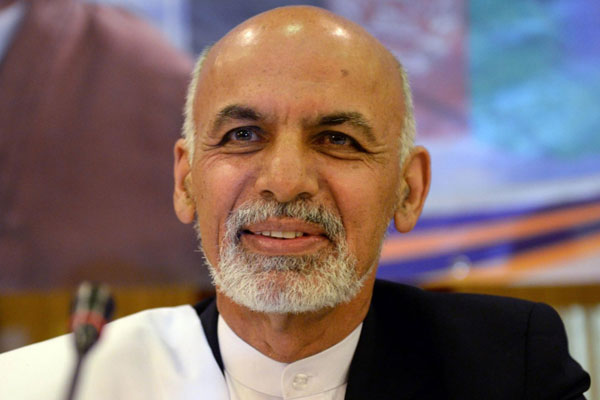 Afghan President Ashraf Ghani snubbing Pakistan for exporting terror, said, the 500 million dollars promised by Islamabad for Afghan reconstruction will be better used to fight terrorism. Inaugurated the 6th Heart of Asia Ministerial Conference in Amritsar, today along with Prime Minister Narendra Modi, he said there is a need to identify cross-border terrorism and a fund to combat terror.
In a clear message to Pakistan, Modi called for "resolute action" not just against forces of terrorism but also against those who support, shelter, train and finance them, saying silence and inaction will only embolden terrorists and their masters. He has urged world leaders to demonstrate strong collective will to defeat terror network that cause bloodshed and spread fear.
Modi said, terrorism and externally induced instability pose the gravest threat for Afghanistan's peace, stability and prosperity. He said, silence and inaction against terrorism in Afghanistan and in South Asia region will only embolden terrorists and their masters. He said, support for voices of peace in Afghanistan alone is not enough and it must be backed by a resolute action.
Modi said, since the turn of the century, the international community has extensively engaged in Afghanistan and the Heart of Asia conference re-affirms commitment of the international community to durable peace and lasting political stability in Afghanistan. He said, the nations must protect and build on the gains of the last fifteen years and march ahead.
Ghani said, India Afghanistan ties show convergence of interests and values. Mr Ghani said, India's support to Afghanistan aimed at improving people's life and is transparent with no strings attached. He said, trilateral Chabahar agreement signed between India, Afghanistan and Iran is a major step in transforming Afghanistan from a land locked country to land bridge.