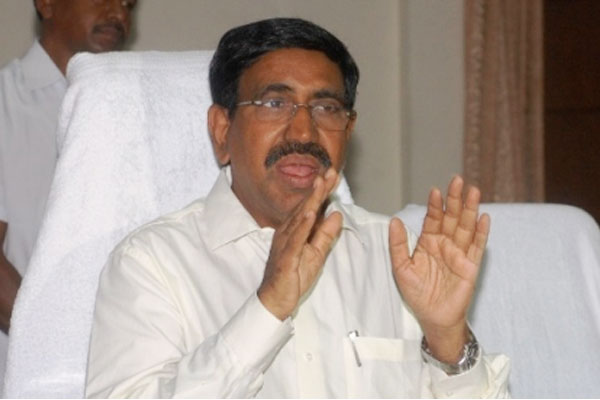 Andhra Pradesh Minister P Narayana on Monday said that instead of the metro rail in Vijayawada, an alternative transport system would be set up. The project is abandoned in just about two years after obtaining an in-principle clearance from the Centre for the Vijayawada metro rail.Speaking to the media, the minister said that the AMRC officials studied Four types of transport mechanisms like mono rail, elevated metro bus way, light rail transit system and underground metro in China and Malaysia.He said that Electric buses and the Mono Rail facility are suitable for Vijayawada and will cost of 40 percent less than the Metro rail.
As per the reports in The Hindu,Amaravati Metro Rail Corporation Managing Director N P Ramakrishna Reddy said that the NITI Aayog raised concerns on the population, peak passengers-per-hour-per-direction and Financial Internal Rate of Return of Vijayawada. NITI Aayog also attributed that there was a delay by the Ministry of Finance in approving the funding offers by the French government's public financial institution AFD and the German development bank KfW.
As per the guidelines laid down under the National Urban Transport Policy, following criteria have to be met to get a metro railway project
| Measure | Minium Needed | Vijayawada |
| --- | --- | --- |
| Population | 20 Lakhs | 11 Lakhs |
| Peak Passengers-per-hour-per-direction | 20000 | 6000 |
| Financial Internal Rate of Return | 8% | 3.5% |
It may be recalled that as perthe thirteenth schedule of Andhra Pradesh Reorganisation Act, the Government of India shall examine the feasibility of Metro Rail facility in Vishakhapatnam and Vijayawada-Guntur-Tenali Metropolitan Urban Development Authority within period of one year from the appointed day and take an expeditious decision thereon. The decision based on the minister's words is not in favour of the state.However, officials are likely to propose 26 km elevated metro bus way which will not only reduce the construction cost significantly, but also the operational and maintenance costs.