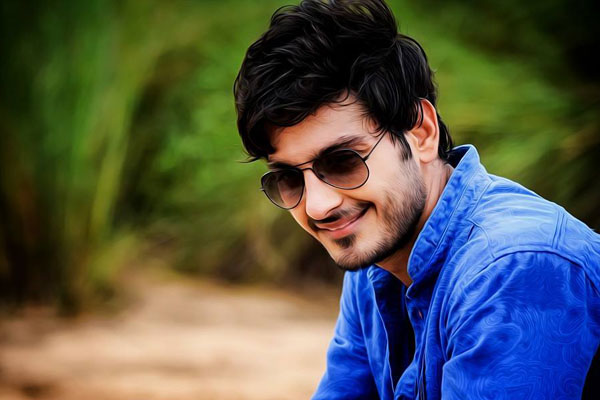 Ali Reza is one of the strong contestant in the Bigg boss season 3 Telugu show. Even though many people considered him to be finalist, he got evicted from the house after 50 days. His eviction shocked housemates, who had no clue on the voting trends among audience. Even though many audience predicted his exit because of the way his arrogance projected in telecast, the way entire house stood by him during eviction made them emotional. But more than that, his recent post in Instagram after exiting the show is making people emotional. He shared that,, his uncle passed away last week but his family didn't communicate that to him because he is in Bigg boss show and as they know how important is the show for him.
Ali shared his memories with his uncle and wrote,
"You wanted to see me successful in life and now that i have so many people loving me and praising me ur not there to see that. I wish i could atleast see you for the last time. Mom dad could not send any information cause they knew how important Bigg boss was for me and they dint wanted this to effect my game but they dint know you were equally important for me in life .
By the time I could come out of my elimination shock i got another huge shock of you being No more.
There has been so much of greef at home and still everyone trying to stay happy and support me . I want nothing more in life after seeing all the love and support from all over . Mama you were the best, Your the best and will always remain the best. Ill always have the regret of not getting to see u for the last time. May your soul rest in peace."
Ali Reza's letter went viral and people expressed their solidarity with this Bigg boss star.