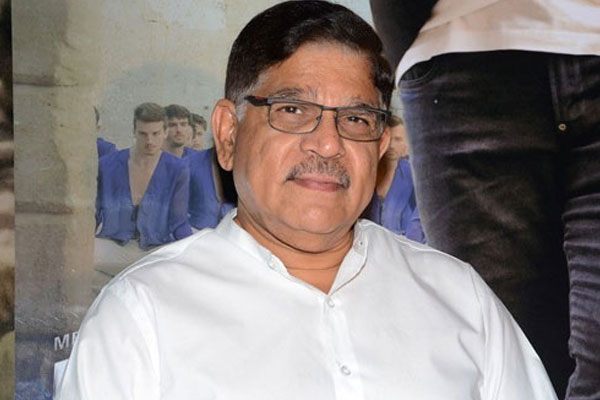 A few months ago, Tollywood's leading Allu Aravind officially announced a Rs 1500 Cr multilingual movie, based on the epic Ramayana, in the direction of Bollywood filmmaker Nitesh Tiwari of 'Dangal' and 'Chichhore' fame.
The mythological drama was originally scheduled to commence the shoot from December 2019 but the movie ran into trouble with the casting. From Ram Charan to Hrithik Roshan, several actors were consulted but they have not shown interest as the movie demands a minimum of two years ' time. Also, Nitesh Tiwari and another director Ravi Udayarlu are not known for making movies with visual effects.
Allu Aravind has announced as three-part series in multiple languages in association with two other producers. As things stand today, no star has given nod to this project.
Sources informed us that the film has temporarily been shelved.