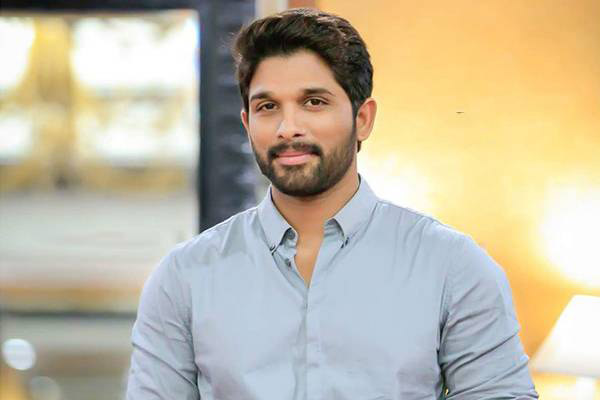 Allu Arjun released note today extending his support to Nagababu and Pawan Kalyan.
He wrote in the letter that, even though he is not physically with Nagababu for the campaigning, he extends his support to Nagababu who is contesting as a member of parliament from Narsapuram constituency. Also extended his support to Janasena party and Pawan Kalyan saying hello Pawan Kalyan will bring bright light the lives of people of Andhra Pradesh with his dynamic leadership and brilliant vision.
Earlier, it was expected that Allu Arjun also will come on the campaign for Nagababu. But after this later it is clear that he may not come to Narsapuram constituency physically to campaign for Nagababu, even though he extends support to Nagababu.