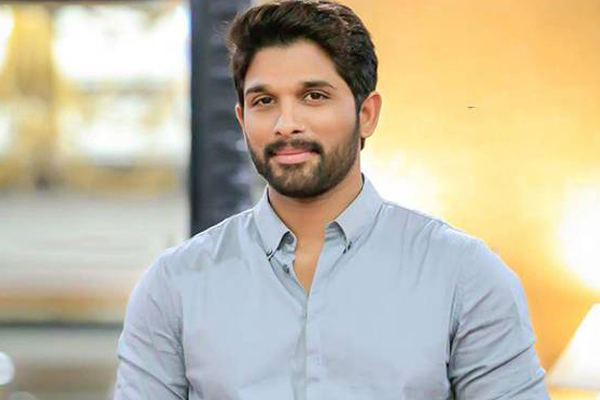 It seems stylish star allu Arjun is following Mahesh Babu. As per the reports Allu Arjun is planning to build a new multiplex theatre complex in Hyderabad. Details as below.
It is known that Mahesh Babu recently launched his own multiplex theatre called AMB cinema. Now Allu Arjun is planning a multiplex at Satyam theatre complex in Ameerpet. As per the reports, Bunny and co have already bought around 7000 square yards of place here. They are planning a cinema complex along with a shopping mall in this place. The screen size of this would be larger than Prasad IMAX screen, say the reports.
The film stars who are earning big time in the film industry or reinvesting part of the amount into the same industry and it is to be appreciated. But it may take couple of years to completely finish this project for Bunny.