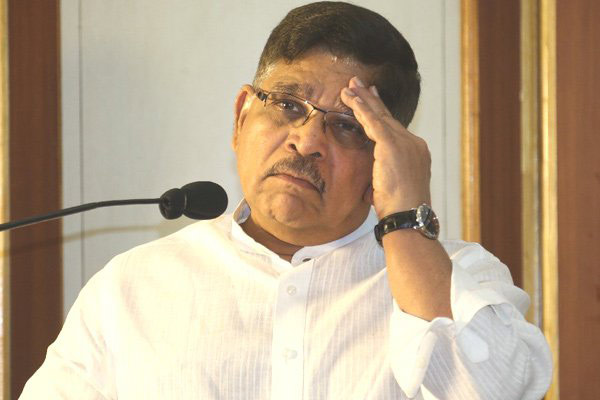 One of the prominent film producers in the Telugu film industry is Allu Arvind, whose Geetha Arts churned out many memorable classics as well as commercial hits. These days, he has become choosy and catering most time to the films of his sons only.
Understanding the need to take Geetha Arts to another level like how Bollywood's popular production houses have grown in this digital age, Arvind is trying to bring out various things from some time. One of his ambitious projects is building a couple of theatres in Hyderabad that are equipped with 4DX, where audiences will get a feel of motion, wind, lighting and scents apart from the regular 3D image they see on screen.
This 'theatre' project is struggling to take off for various reasons as constructing a mall or acquiring a lease in a mall became tough for him, as other players like PVR and Carnival are racing ahead in that space. Another buzz is that the project is not getting wings due to lack of proper investment support.
At the same time, Arvind wants to dole out his own OTT app like a Netflix (or say Viu, scale wise), but things are not getting right for him. While acquiring the content and creating content became a headache, getting the right technology to architect the app is said to be giving him headaches.