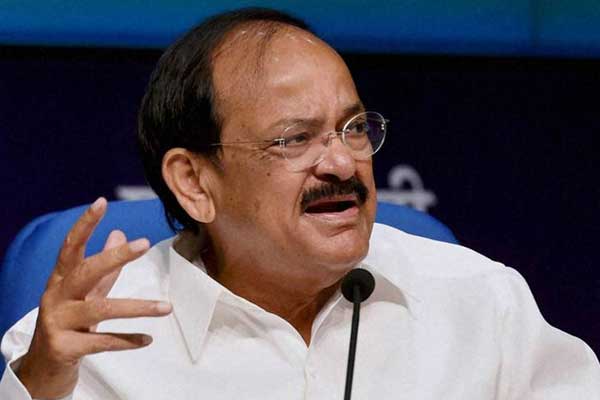 Vice-President M Venkaiah Naidu spoke as chief guest at 'Deccan Dialogue' conclave held at the Indian School of Business (ISB) in Hyderabad. He expressed confidence that the coming economic recession in the world will not have any impact on India as the government is taking all necessary preventive steps. Venkaiah hoped that India would soon emerge as the world's 3rd largest economy. This is true as per the predictions of international organisations and nations.
Venkaiah's comments assumed significance as the Modi government at the Centre is working with an aim to make India a $ 5 Trillion Dollar Economy by 2024. There are already estimates that the country would become a $ 3 trillion dollar economy in 2020. Presently, it is $ 2.7 trillion dollar economy.
After returning to power for the second time, Prime Minister Modi is giving priority to provide stimulus to industrial development and investments in the country. He has also given a call to all the state governments to boost industry with good governance in order to help the entire country as a whole to achieve $5 trillion dollar goal.