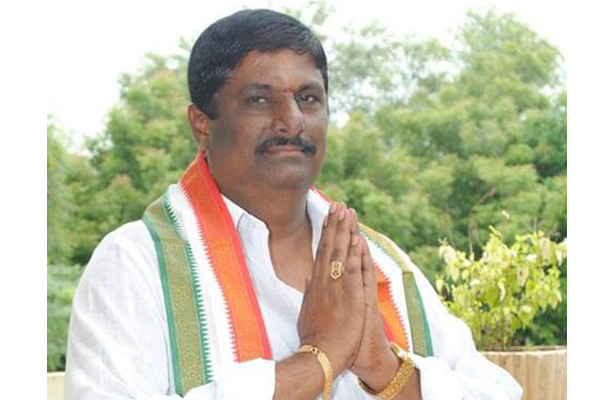 One by one, senior Congress leaders are joining Jana Sena Party these days. Former Speaker Nadendla Manohar recently created a sensation by joining Pawan's party in order to contest 2019 elections from Tenali on Jana Sena ticket.
Now, Congress Krishna district vice president Chalamalasetty Ramesh Babu along with his followers is shifting loyalties to Jana Sena, saying that he is impressed with the ideals that Pawan Kalyan is standing for.
Ramesh Babu has been rendering his services to Congress for the last three decades and he is considered a strong leader in Hanuman Junction area in the district.
Along with him, several mandal and village level leaders are also joining Jana Sena.
The exodus of leaders from Congress is not unexpected but what is surprising is that most of these leaders are preferring Pawan to Jagan.
In the case of Nadendla Manohar, there was speculation why the senior leader did not opt for YCP. Sources say there is considerable vote bank of 'kapus' and Pawan fans in Tenali segment, which is expected to boost Manohar's chances of winning.
If the former Speaker manages to win a few thousand votes from his family strong hold villages and also his 'kamma' caste, it will change the voters' verdict in his favour.
If scenario continues like this, Congress will get vacant in districts from Guntur to Srikakulam while YCP will face a greater internal crisis even to field strong candidates in many segments in these regions.