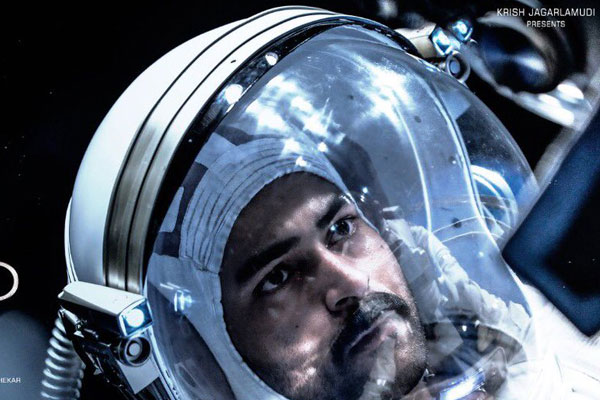 Varun Tej's space outing Anthariksham 9000 kmph has been carrying massive expectations and the trailer has been well accepted by the audience. Anthariksham 9000 kmph is the first space thriller for Tollywood audience and this sci fi thriller also has an interesting love story. The film's director Sankalp Reddy got it inspired from Yandamuri Veerendranath's novel 'Cheekatlo Suryudu'. The love track in Anthariksham 9000 kmph is similar to that of the Yandamuri's novel.
The novel also is set in the backdrop of space and the lead actors are astronauts. After breaking up, an unexpected incident drives them to space together. The rest of the story is all about the incidents that happen in space. Anthariksham 9000 kmph too has a similar love track and we have to wait till December 21st to know if it is true or not.
Directed by Sankalp Reddy, Anthariksham 9000 kmph features Varun Tej, Aditi Rao Hydari and Lavanya Tripathi in the lead roles.