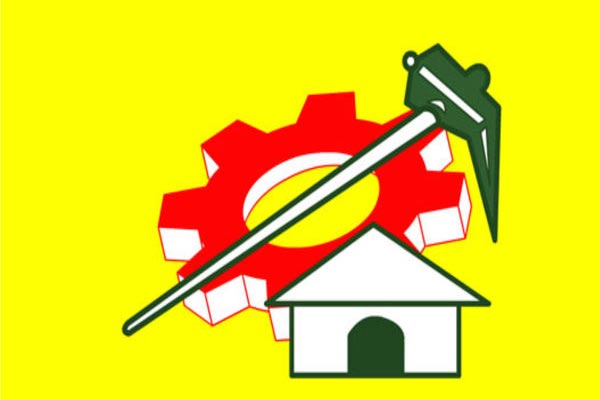 The big question mark before TDP now is whether it would be good strategy to change those sitting MLAs who are facing criticism and opposition in their respective segments. Nearly 25 MLAs are stated to have reduced chances of winning if they are to solely depend on their individual capacities. In Telangana, TRS chief Chandrasekhara Rao has proposed and later withdrawn his plan to change majority sitting MLAs considering negative factors against them.
It is said KCR has withdrawn that proposal at the last minute since it would give rise to new problems to go to polls with fresh candidates in the segments. Sources say KCR went ahead with his sitting MLAs believing additional efforts by the party would help somehow secure victory and his game plan worked well. Most of the TRS sitting MLAs have won in the just concluded early polls in Telangana.
Seeing the results in neighbouring state, the TDP senior leaders have already told Naidu the benefits of following the TRS plan in AP. Some leaders say it would be better to remove weak sitting MLAs from the scene altogether. This has pushed the TDP leadership into a big dilemma right now. Time is also running out for the ruling party in AP and it has to make early strategies to get a head start because of fast approaching elections. It is this advance strategies and early preparedness that made KCR victorious in Telangana.
G.Ravikiran