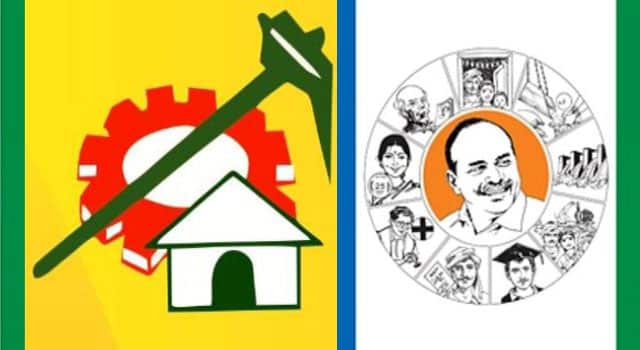 The 15th Assembly has begun its first session for the oath-taking of MLAs. The YCP members are relatively juniors compared to the TDP which has only 23 MLAs but most of them are seniors having wide legislative experience.
There's information that CM Jaganmohan Reddy has decided to embarrass and attack the TDP on the issue of alleged corruption in the capital city and irrigation projects. Already, the YCP is giving indications that agreements for power projects will be probed and Naidu's irregularities will be exposed. There are expected to be official statements and debates in the Assembly.
Sensing this, the TDP is also preparing to attack the high-handed behavior and attacks being made in the TDP cadres. For various reasons, the YCP MLAs are waiting to take their revenge by confronting TDP in the Assembly, which may witness unruly scenes.