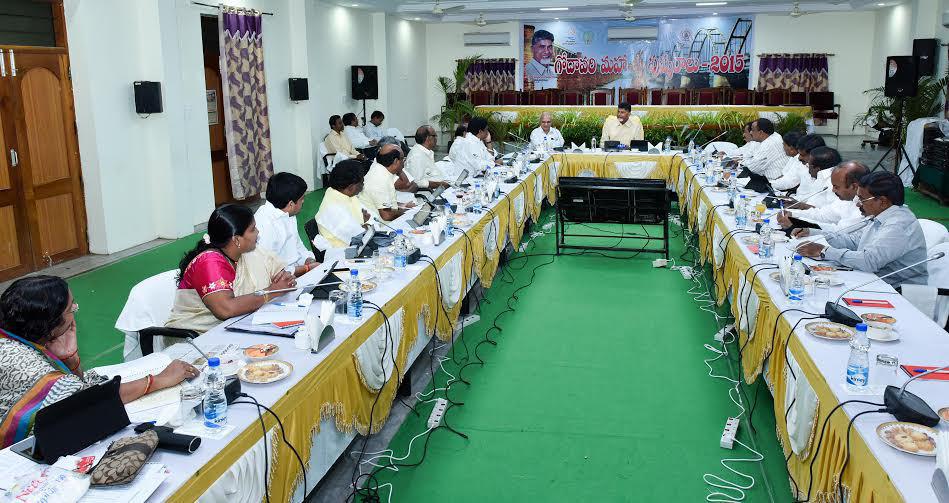 Rajahmundry: A missile testing range will come up in Kurnool district shortly. The State Cabinet which met here on Wednesday, has taken a decision to allot 2295 acres of land for national open air range(NOAR), DRDO in the villages of Palakolanu, Kuppalapadu and Uyyalavada of Orvakallu mandal in Kurnool district.
"The land is allotted at the rate of Rs.2 lakh per acre. The DRDO has come forward to complete the project by 2018 with an investment of Rs.500 crore and provide employment for as many as 5,000 people," Palle Raghunadha Reddy, Minister for Information and Public Relations said. He briefed media of the cabinet decisions.
Similarly, it was decided to allot 43.1 acres of land for Divi's Resorts in Vizianagaram district to develop a golf course, eco park and wayside amenities for tourism project.
The minister also said that it was only the second time that a Cabinet meeting was held outside the present capital of Hyderabad the first being  Visakhapatnam, after  swearing in of the cabinet.