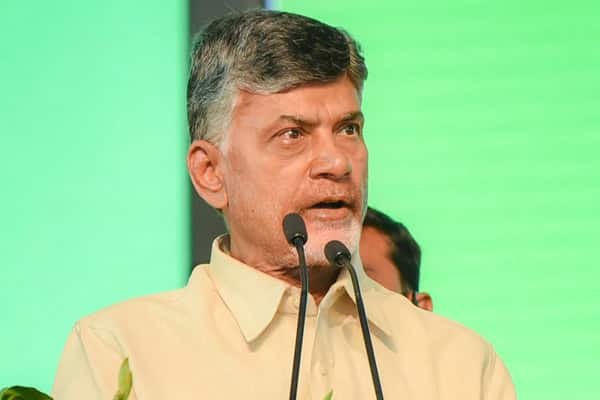 Andhra Pradesh Chief Minister Chandrababu Naidu said, "The better way to control corruption is digital currency. Abolish 500 rupee and 2000 rupee notes". Naidu said that no scope should be given for corruption during elections and it can be achieved through digital currency.
Speaking to Republic TV, Chandrababu came in support of the announcement made by Election Commission of India that it will be capable of holding simultaneous polls logistically to both state assemblies and Lok Sabha by September 2018.
The TDP supremo said, "If you have elections simultaneously, we can save time which is very important. Otherwise we are working only for elections as of today"
Prime Minister Narendra Modi has been pushing for One Country One election. Naidu supporting their ally said that within 6months the election commotion should be completed, so that the ruling party can concentrate on real-time governance. He said that electoral reforms should be brought in and everyone has to support it.
#OnePollForIndia WATCH: Within 6-9 months we should complete elections & remaining time, concentrate on governance: AP CM Chandrababu Naidu pic.twitter.com/BahqhdcAAo

— Republic (@republic) October 5, 2017