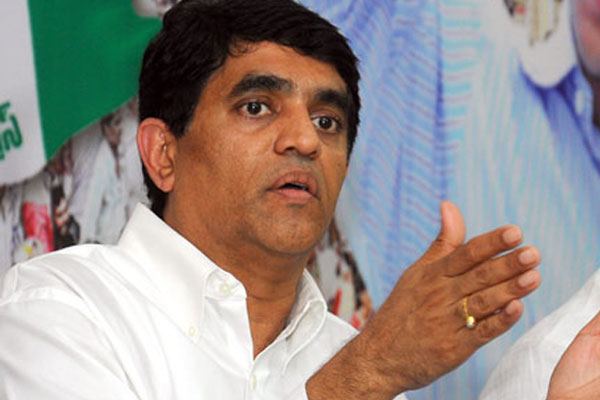 Andhra Pradesh minister Buggana Rajendra Reddy's statement during budget presentation brought confusion and disappointment to the ration dealers in the state of Andhra Pradesh. details as below.
Click here: https://www.telugu360.com/ration-dealers-against-jagan-decision-protests-and-arrests/
It is known news that ration dealers in the state have been protesting against CM Jagan's decision of handing over the responsibilities of the Public distribution system to Gram volunteers. They have been expecting some clarification from the government about what would be their livelihood if such a decision is implemented. They are in fact asking the CM not to implement such a decision. Today, as part of Budget speech, finance minister Buggana Rajendra Reddy again emphasized the government's intention to hand over the public distribution system to Grama volunteers.
The statement of the minister came as a jolt to ration dealers as it doesn't contain any plans for providing an alternate livelihood to ration dealers. They are planning to give representation to CM and minister once again to resolve their problem and if possible re-consider the decision altogether.