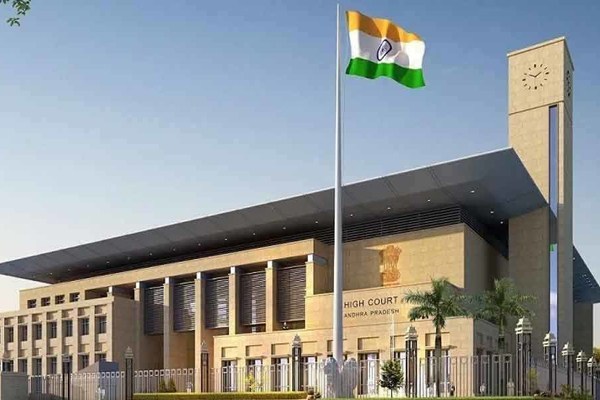 AP high court chief justice Prashant Kumar Mishra reserved judgment on the petitions challenging the GO 1 issued by the state government regulating the public meetings and rallies on the roads.
The chief justice heard the petitions for the second consecutive day on Tuesday and reserved the judgment.
The petitioners challenged the GO stating that it was politically motivated to stop the opposition parties from holding rallies and public meetings. They wanted the high court to scrap the GO and allow the parties to hold rallies.
However, the chief justice said that the GO was brought only after two stampedes in which 11 people were killed. He also cited an earlier judgment of the Supreme Court, which said that the governments have the right to regulate meetings and rallies on the road in the larger interests and safety of the people.
Earlier, on the previous day, the chief justice took strong exception to the vacation court hearing the case though there was no urgency in it. The chief justice felt that the vacation court judge had acted as de facto chief justice and asserted that he is aware of the facts related to the GO and the connected issues.
While the vacation court had imposed a stay on the implementation of the GO, the state government approached the Supreme Court through a special leave petition. However, the apex court refused to intervene and directed the AP chief justice to hear the petition and resolve it.
Under these circumstances, the chief justice completed the hearing on the batch of petitions filed by the opposition parties. It is to be seen what the chief justice would decide when he delivers the judgment.