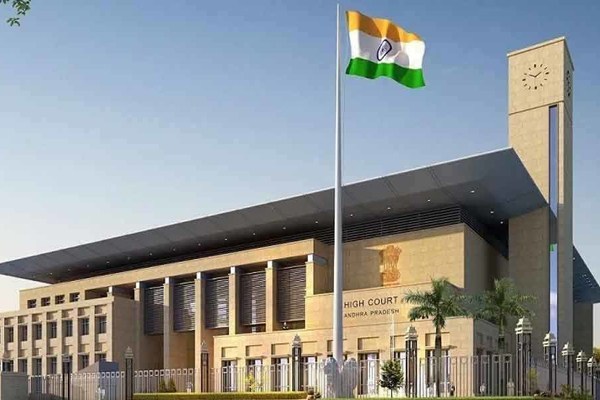 The Andhra Pradesh high court on Thursday put GO MS No 1 aside and posted the case for the next hearing on January 20. The high court also issued notices to the State government to file a counter by then.
The high court bench headed by Justice Bhattu Devanand, took up the hearing of a petition filed by CPI secretary K Ramakrishna.
Advocate General S Sriram told the court that the government has no information about the petition. He also questioned how the petition came up for hearing to the vacation bench. He also expressed surprise over the petition taken up in the roster system.
Ramakrishna alleged that GO 1 was brought to silence the opposition parties. He said that no government had taken this sort of decision in the last 75 years of independence. He also claimed that the GO was against the rights of the opposition to hold protests and public meetings.
As the court set aside the GO, Ramakrishna told the media persons that the court had taken the right decision to protect the rights of the opposition. He alleged that the ruling YSR Congress leaders have taken up rallies and held meetings even after the GO was issued.
However, he said that the government and the police were only targeting the opposition parties against holding rallies and political meetings.
The CPI secretary asked the state government to withdraw the GO before the court suspended it permanently.