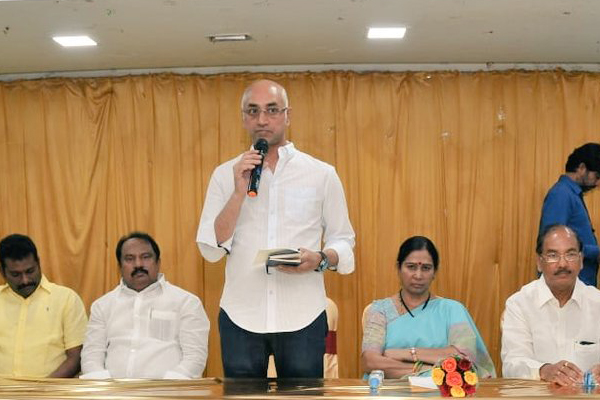 AP stood first in the entire country by registering a revenue growth decline of 42.7 per cent in the first quarter of this year. Last year, Andhra recorded over 5.9 per cent revenue growth. Global financial companies expressed concern over the dark future lying ahead for Andhra economy. TDP MP and industrialist Galla Jayadev says that the situation is fast worsening because of stopping of all development projects by Jagan Circar. There were massive multi-crore projects during previous Naidu Regime. But now Jagan Reddy is unlikely to restart most projects including Amaravati Capital City.
The Elara Capital Services Company analysed data of CAG on the reasons and impact of recession in different states in India. The company analysts were shocked to see the rock bottom fall in Andhra revenue in just five months of Jaganmohan Reddy rule. The prosperous state of Punjab also saw revenue fall but it's only 12.5 per cent.
So, AP will get less funds from the Centre because of its poorest performance. Collapse of construction industry in Vijayawada and Guntur is a major reason for the revenue fall.