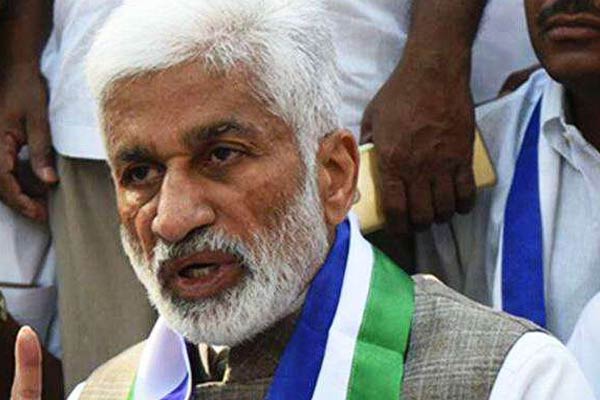 TV 9 former CEO Ravi Prakash is not working for any channel right now. He is imprisoned in the Chanchalaguda jail in the Alanda Media cases. Everybody thought TRS and YCP have taken enough revenge. But all of a sudden, YCP MP Vijayasai Reddy restarted his serious attack once again. This time, he wrote a letter straight to Supreme Court Chief Justice to order probe against Ravi Prakash for his money laundering activities and FERA violations.
Why is this sudden sharp focus on RK? Analysts say that KCR, Jagan and Vijayasai are perceiving trouble from Ravi Prakash in the immediate Huzurnagar by-election. Congress leaders are taking his support to form winning strategies. It is only in this backdrop that Congress MP Revanth Reddy visited Ravi Prakash in jail.
There are reports that RK is actively working from jail itself to launch his news channels soon. This is what is bothering TRS and YCP more than ever. They suspect that RK may bring unity in opposition parties to somehow defeat TRS in Huzurnagar seat immediately.