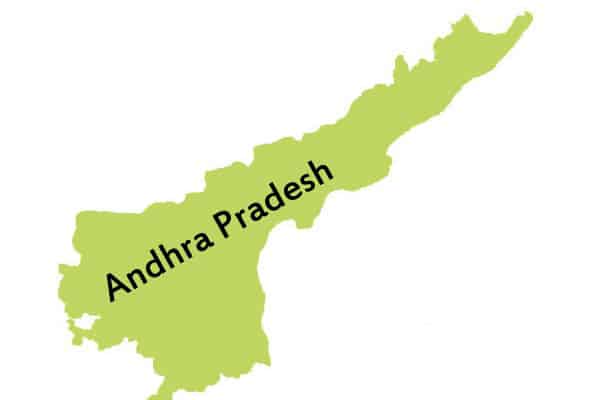 Andhra Pradesh is at fourth position in the country in the number of MLAs and MPs who have cases of crime against women. It is preceded by Maharashtra, West Bengal and Odisha in the top three positions.
32 candidates in AP and 12 candidates in Telangana, who contested in the assembly elections, in their affidavit noted that they have cases pending against them for crime against women. 5 of these 32 candidates in AP and none from TS have been elected to power.
Minister Atchannaidu is facing charges of molestation while Minister Devineni Umamaheshwar has been booked under charges of insulting modest of woman.
The Association for Democratic Reforms (ADR) which analyzed election affidavits MPs and MLAs across India, noted that four MLAs have declared that they have rape charges against them. Dharmavaram Telugu Desam Party MLA Gonuguntla Suryanarayana is one among the four.
The report noted that as many as 29 candidates who declared rape cases were given tickets by recognized parties in the country. Bharatiya Janata Party has the highest number of MLAs and MPs who have declared cases related to crime against women followed by Shiv Sena and Tirnamool Congress.