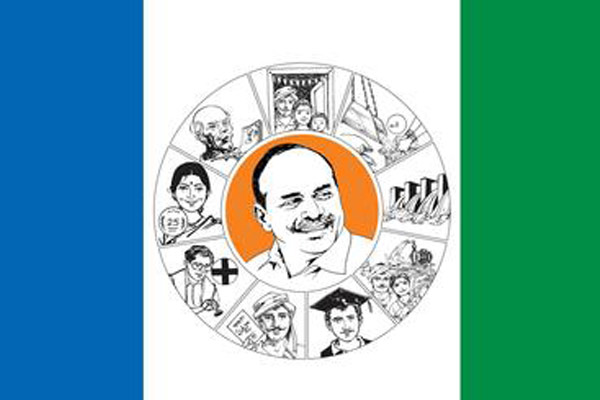 In the name of new sand policy, the ruling YCP has got total control over the construction industry in the state. Ruling party Ministers and MLAs are very busy with their real estate ventures every where. They have openly colluded with sand and construction mafias. Only their ventures are able to get sand supply while others are struggling to pay huge amounts.
The internal struggle for real estate control is triggering clashes between YCP leaders. The clash has reached a point of no return between Nellore Rural MLA Kotamreddy Sridhar Reddy and Sarvepalli MLA Kakani Govardhan Reddy. Kotamreddy entered Kakani's territory and threatened MPDO Sarala for not approving his ventures. This led to the arrest of Kotamreddy who declared a war against Kakani.
The two MLAs are now called to State Capital. CM Jagan has decided to personally resolve the issue. But the opposition parties say that the situation has slipped out of Jagan's hands. Former Minister Sujaya Krishna Ranga Rao says that the YCP Ministers have become partners in sand and real estate mafia. Without their support, there is no way any real estate firm can run its activities in the state now.