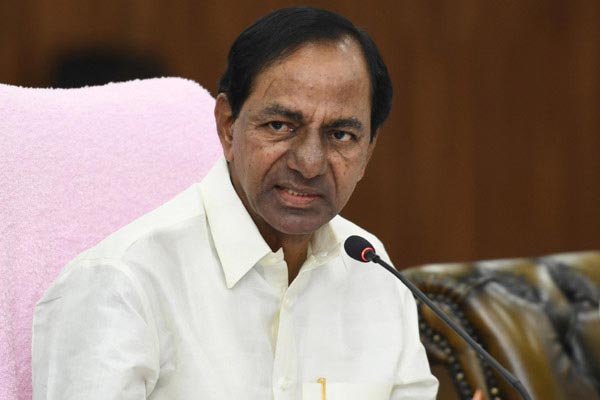 The Telangana RTC strike is getting into deeper crisis with each passing day. CM K Chandrasekhara Rao is making provocative statements that are hurting the employees greatly. Moreover, he has initiated efforts to recruit new drivers and conductors to get the RTC buses back on the roads.
Amid such hostile situation, the RTC Joint Action Committee (JAC) leaders met at the Hyderabad Press Club in Somajiguda. They discussed about the latest political situation arising out of KCR's aggressive statements. JAC Convenor Aswathama Reddy said that they are considering to take their agitation to the next level. If needed, a Telangana Bandh would be called soon. JAC is determined to tell KCR about his limitations though he is CM.
TDP leader Ravula Chandrasekhara Reddy, TJS chief Kodandaram, Left parties leaders and others took part in JAC. They clarified to KCR that he has no constitutional right to dismiss thousands of RTC employees in one single stroke. The JAC is considering to intensify their stir on the lines of Telangana agitation to teach KCR a big lesson.