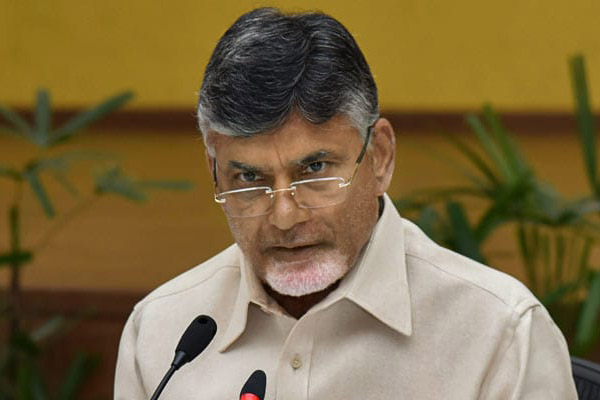 Jana Sena leader Pentapati Pulla Rao expected political tremors in national capital following his petition in Delhi High Court. He asked for a full-fledged probe into irregularities in Polavaram project during Chandrababu Regime. But the HC just handed over his petition to the Union Water Resources Department and ordered it to conduct a probe. Already, the Water Resources Ministry and the Polavaram Project Authority have given a clean chit to Naidu in this matter.
Pulla Rao is a senior leader but he missed a simple point that Naidu has not been badly caught in any scam or controversy in his 40 years political industry. Rao should have remembered the fact that the Central Water Resources officials have outright defended Naidu when CM Jaganmohan Reddy complained about TDP scam in Polavaram.
Analysts say that in big irrigation projects, escalation of cost and R&R packages would always be locked in some controversy or other. Leaders get caught only in blatant violations and unexplainable financial transactions. This is what has happened during YSR Regime that eventually led to arrests of many politicians and IAS officers in CBI assets cases. Pulla Rao has obviously not made any new complaints in his petition.