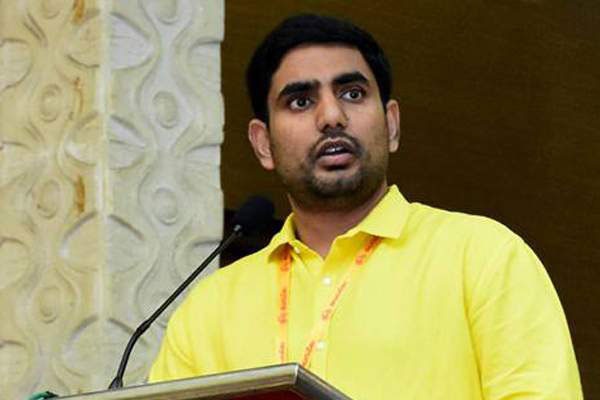 No government would have ever faced such strong criticism from Opposition parties like Jagan Regime did within the first 100 days since coming to power. Obviously, Jagan not only reversed multi-crore development projects but also turned upside down sand and liquor policies that hurt poor people. Former minister Nara Lokesh has been targetting YCP on every occasion in his own way.
Now, in the most sarcastic tweet till now, Lokesh commented that what the Andhra Pradesh people have seen is a Tughlaq Rule in the past 100 days. The poor people expected a lot but now they are left in a state of shock and disbelief. Jagan made 900 promises during his Marathon Padayatra but those were reduced to 9 promises in the name of 'Navaratnalu'. Even benefits of these 9 Jewels are not being given to the poor families.
Lokesh pointed out that Jagan didn't come out with a single development project newly till now. But he had successfully ruined the prestigious Amaravati Capital City project and also sabotaged the Polavaram lifeline irrigation project. Now, Jagan has no clues on how to create new resources to develop AP in future.