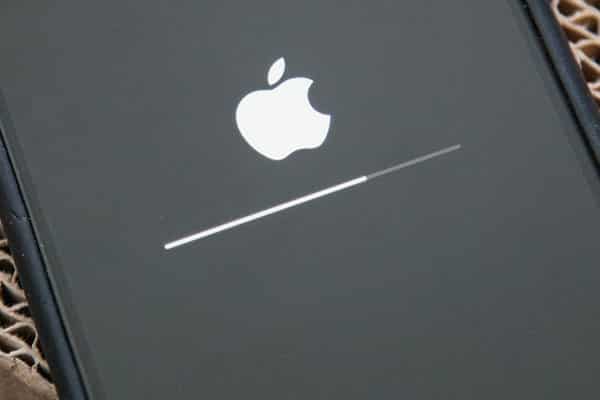 Apple has admitted that the iOS 11.2.5 has a serious bug which is capable of crashing apps and Apple devices via iMessage, saying that it was working on to fix it.
The vulnerability was discovered earlier this week and involves sending an Indian language character (in Telugu) to devices that crashes an iPhone and makes apps like Messages, Facebook Messenger, and WhatsApp inaccessible.
"While iOS 11.3 fixes the problems, Apple said it is planning to release an iOS 11 update soon that will address the crashes before the iOS 11.3 release in the spring," The Verge reported late Thursday.
The iOS bug also affects built-in Messages app on macOS and the Apple Watch.
Upon restarting the devices, users will be unable to open the Messages app, something which obviously has the potential for serious consequences, said a Forbes report.
The Cupertino-headquartered giant announced last month that the upcoming Apple iOS 11.3 update will offer features that gives users power to control their batteries, Augmented Reality (AR) upgrade and Animoji.
"This spring, iOS 11.3 will deliver exciting new ways to experience Augmented Reality on iPhone and iPad, new Animoji on iPhone X and the ability to view health records in the Health app," Apple had said earlier.