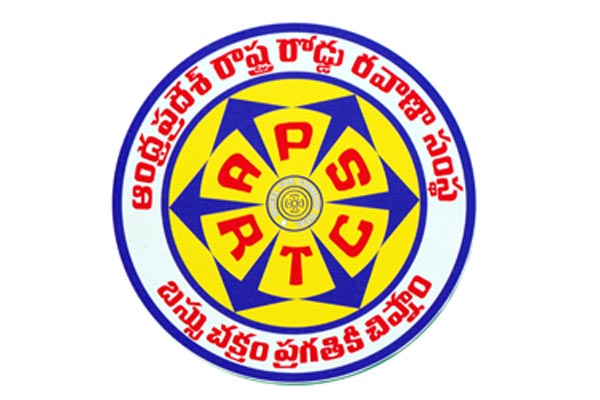 For a change, it is advantage to Andhra while Telangana is facing a crisis due to RTC Strike. Till now, there is one way traffic. KCR went on plundering resources of Andhra one by one and thereby he won the hearts of Telangana society. But RTC Strike has reversed the trend, hopefully.
Andhra officials say that the APSRTC made a record profit of Rs 229 Cr during this festival season. This is Rs 20 Cr in excess of the 2018 dasara season profit of Rs 209 Cr. This could be possible as APSRTC swung into action and actively cashed in on the ongoing RTC Strike in the neighbouring state.
APSRTC Officials ran services to more routes in Telangana during dasara season from September 27 to October 13. Over 6000 special services were operated. All these buses ran packed with passengers. APSRTC achieved 103 occupancy ratio during the season. From this, it is clear how KCR showdown with his state employees benefitted Andhra.
Analysts say that the worst phase is over for Andhra. Telangana society no longer listens to anti-Andhra sentiment but it is demanding better opportunities and jobs from KCR Regime.