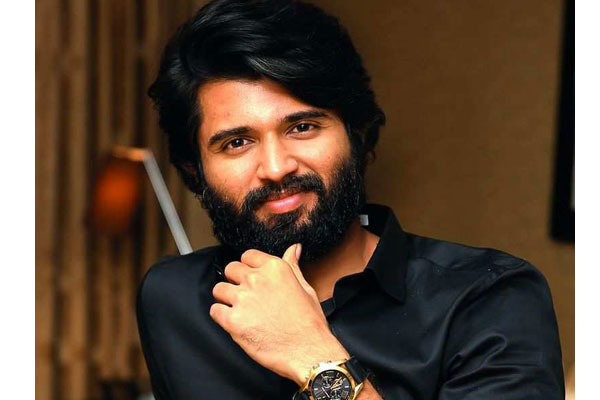 Vijay Deverakonda's maiden production venture 'Meeku Maathrame Cheptha' is hitting the screens on November 1st but the movie has not yet to able to generate huge buzz. This is a slapstick comedy about the perils of smartphones. Featuring Tharun Bhaskar, Anasuya and Abhinav Gomatam in the lead roles, the movie introduces a new director.
The teaser has been appreciated but the movie needs big publicity to get the attention of its target audiences – the college youth. Tharun Bhaskar on his part touring colleges and promoting it.
Vijay Deverakonda who knows the pulse of the youth is said to be drawing a different promotional plan. He will focus on this promotion from next week.