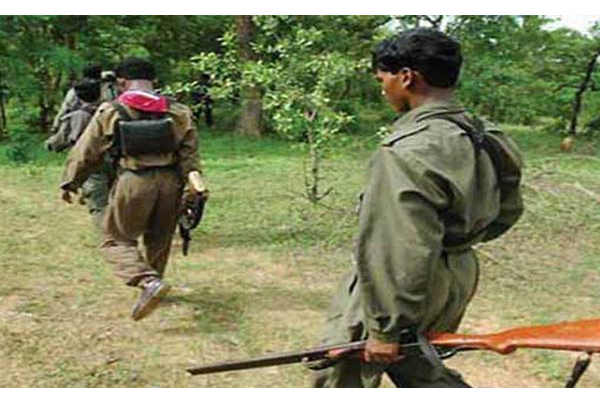 The Maoists do not usually resort to attacks and killings in places like the Araku valley as they use them as shelter zones. To carry out the MLA's killing successfully, the Maoists were said to have selected Araku to take the local police by surprise according to their plan.
After yesterday's incident, the Maoists left the valley and the were spotted going on Kundruma road near Sannayiguda hills to reach their safe havens in the bordering Orissa villages in Koraput district there.
Koraput SP Vishal Singh has sounded high alert in the district and instructed the police to put a close watch on the movements of Maoists in the infested villages.
Meanwhile, the AP government has formed a special investigation team (SIT) to investigate the killing of MLA Kidari Sarveswara Rao and ex MLA Siveru Soma. The team has already begun its work and it is expected to submit its report in 15 days.
According to preliminary reports, the Araku valley local police could not be alert with regard to Maoists movement because they were otherwise busy with the screenings and tests for CRPF selections. Araku CI and SIs of Araku, Anantagiri and Dumbriguda police stations were all busy with that work.
Moreover, they did not expect the Maoists to strike in one of the most unlikeliest of the places which is their shelter zone in Araku.
Nandapur dalam members led by Aruna, wife of Maoists AOB military commission secretary Ramachandra Reddy alias Chalapati, resorted to the attack. This dalam comes under Andhra Orissa Border special zonal committee of Maoists.
Araku MLA killing comes nearly 23 years after the Naxals murdered MP Magunta Subbarami Reddy in Ongole in Prakasam district in 1995. Chief Minister N. Chandrababu Naidu, former CM N Janardhan Reddy and some leaders escaped attacks by Maoists.