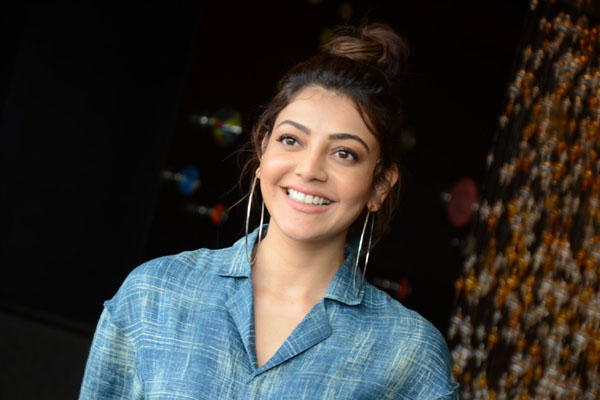 As she revealed recently, Kajal Aggarwal will be getting married soon. Sources close to her said she will tie the knots with a business person next year. Her parents have arranged an alliance for Kajal Aggarwal.
With career is not blooming she has decided to settle down in life. Kajal Aggarwal is currently shooting for Shankar's 'Indian 2'. Her recent Telugu films tanked. Before fixing the date for the wedding, she will wind up her work for 'Indian 2' and other pending projects.
As her younger sister Nisha Aggarwal got married three years ago, the pressure is mounting on Kajal Aggarwal and she has finally okayed the alliance chosen by her mother.
Kajal has been in the movie industry since 2005. She is one of the few actresses who is enjoying such a long career.