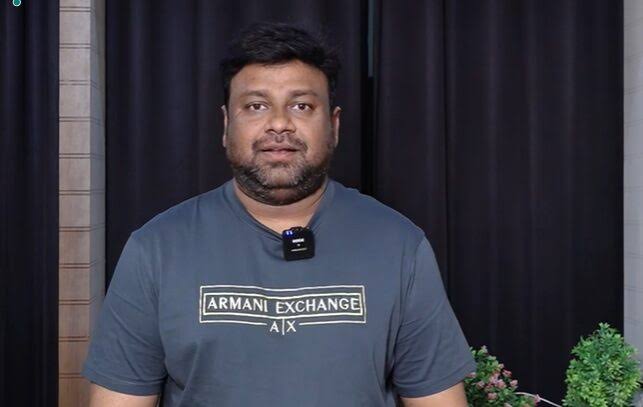 Hyderabad Police Commissioner CV Anand revealed that some of the scenes from the film Baby are objectionable and are promoting drugs. He appealed to the filmmakers not to shoot such scenes which are provoking youth. There was no statutory warning for these episodes. The film's director Sai Rajesh responded soon and explained about the controversy.
He said "We received a call from the Commissioner's Office a couple of days ago. It is about the episodes from Baby and an appeal to Tollywood about the drug scenes. The youth are getting diverted or influenced. I was given an advisory notice for the same. There is no discussion about trimming any episode from the film. It is our responsibility to reduce the intensity of such scenes in the future" told Sai Rajesh.
Baby featured Anand Deverakonda, Vaishnavi Chaitanya and Viraj Ashwin in the lead roles. The film is a super hit at the box-office and is produced by Mass Movie Makers.