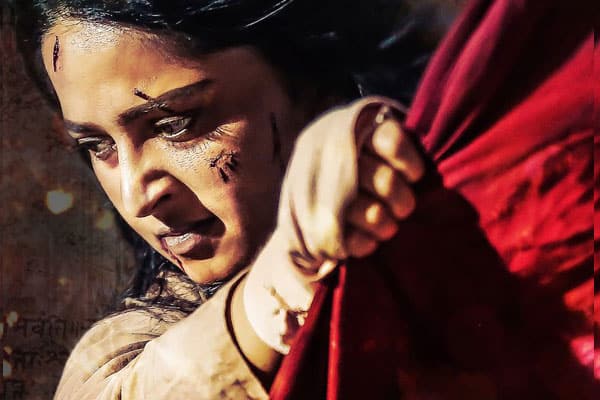 Bhaagamathie in Tamil
Contrary to Telugu Version which is heading for a Hit at Box-Office, Bhaagamathie is going to end up as a Flop in Tamil Nadu. The film had a decent run over the weekend, Thanks to star power of Anushka Shetty but slowed down big from Monday.
It was sold for 7.2 Cr to Abhi & Abhi by Studio Green and is expected to collect a distributor share of 3 crore by the end of it's run.
The film is doing better in Telugu States and is expected to emerge as Hit by the end of second weekend.