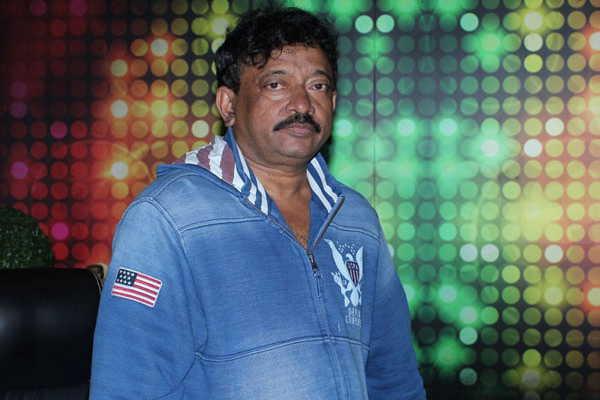 Filmmaker Ram Gopal Varma says the upcoming Telugu-Kannada bilingual "Bhairava Geetha" is a high intensity action packed love story.
Varma, who is jointly producing the film with Bhaskar, says the film has a background of violent class struggles.
"Siddhartha's 'Bhairava Geetha' lead actors are Dhananjay and Irra. It's a high intensity action packed love story in a background of class struggle," he tweeted.
The film marks the debut of Siddhartha as the director and stars actors Dhananjay and Irra.
Dhananjay has previously worked in films like "Jessie", "Tagaru", "Badmaash" and "Boxer".
Varma is currently busy with "D-Company", a web series for which he has collected material for over two-decades.