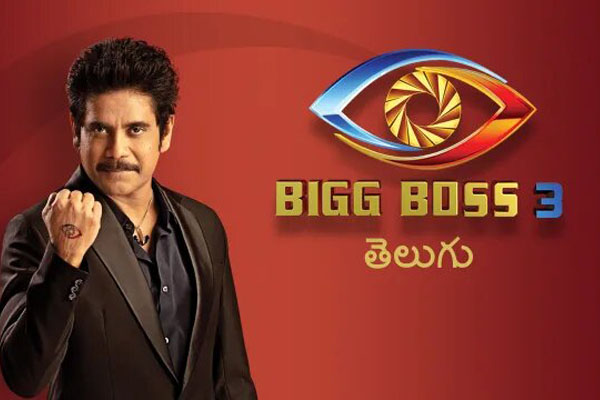 Today in the 41st episode of Bigg boss, Varun Sandesh becomes captain of the house again.
Captaincy task:
After BB express task that lasted 2 days, Baba Bhaskar, Rahul and Varun Sandesh became eligible for captaincy task. This was a physical task. As per the task, this three guys will be given three different baskets and whoever throws maximum balls into their baskets will be the winner. However there is a catch here. This three guys will be tied together and each of them can disturb others by pulling the thread tied. Moreover, this entire task happens in the mud. As Varun Sandesh is a basket ball player, he could easily win the game.
Bigg boss forgot his words that Varun Sandesh cannot become captain again:
This is second time Varun Sandesh becoming captain of Bigg boss house. However, it surprised the audience because when Varun Sandesh became captain of the house for the first time, Bigg boss announced that he utterly failed as captain and so he is prohibited from becoming captain of the house for the entire season. It seems Bigg boss organisers completely forgotten this and allowed Varun Sandesh to become captain of the house today.
We will have to wait and see how will be the captaincy of Varun Sandesh this time.