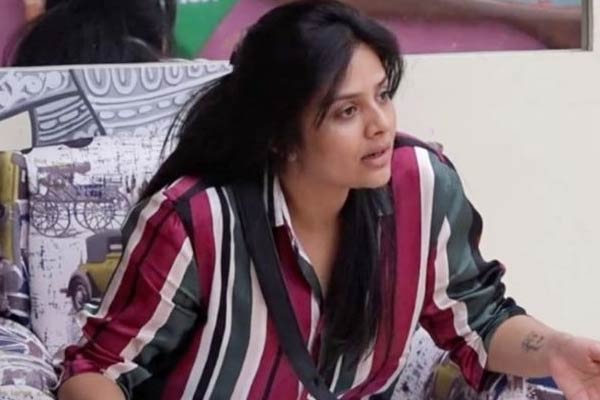 Sreemukhi has been hot favorite in the Bigg boss season 3 Telugu ever since she joined the show. However, her graph fell down in the middle of the show and there were even doubts that whether she will make it to final at some point of time. However, she improved her voting by leaps and bounds in the latest nomination process as per the reports.
As Rahul won the ticket to finale, the rest of all housemates are in nominations. Out of the 5 contestants in the nominations – Sreemukhi, Baba, Varun, Ali, and Shiva Jyothy, reportedly, Sreemukhi alone got more than 35% votes and the remaining 4 contestants shared the remaining 65% voting. Getting such huge voting just before the finale is considered as an advantage to Sreemukhi. In fact, Rahul also got very good voting but he is not in nominations this week and regular voters who vote for him might have chosen some other contestant this week. As per the Bigg boss history also, winning Ticket to the finale is a negative thing for finale in one way.   
We will have to wait and see if she sustains such huge voting during the grand finale as well.