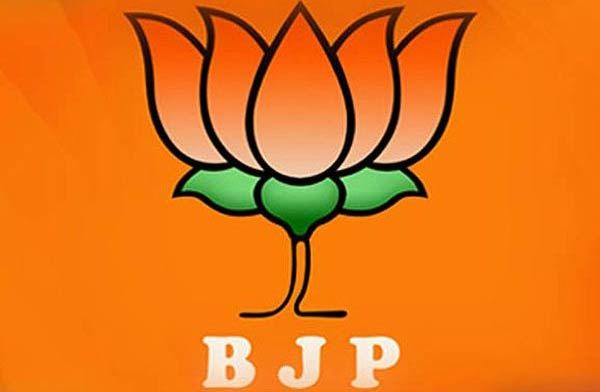 Telangana BJP leaders launched direct attack on CM Chandrasekhara Rao. BJP National Working President JP Nadda visited Hyderabad today when TDP Rajya Sabha MP Garikipati Mohan Rao and scores of other leaders joined the BJP. Mohan Rao hinted at more and more Telangana TDP leaders joining BJP in coming days. Speaking on the occasion, JP Nadda asked party state unit to take along with them all such leaders with the sole motive of bringing BJP rule in Telangana in next election.
The BJP is confident of its strength to oust KCR from power. The Congress is becoming an unwanted party in the state because of its countless mistakes. BJP State President K Laxman fired on KCR for his affection towards AP CM Jaganmohan Reddy and for his comments to make Rayalaseema prosperous.
Laxman asked KCR to first look at and solve the problems of Telangana people instead of making promises on regions outside of the state. He mocked that KCR is speaking like the one who doesn't give food to his own mother but promises to give golden bangles to step mother. BJP MPs Sujana Chowdary and CM Ramesh were also present. The BJP is upbeat following the largescale migration of TTDP leaders and cadres into its fold. TRS and YCP say that Chandrababu Naidu is behind these joinings.