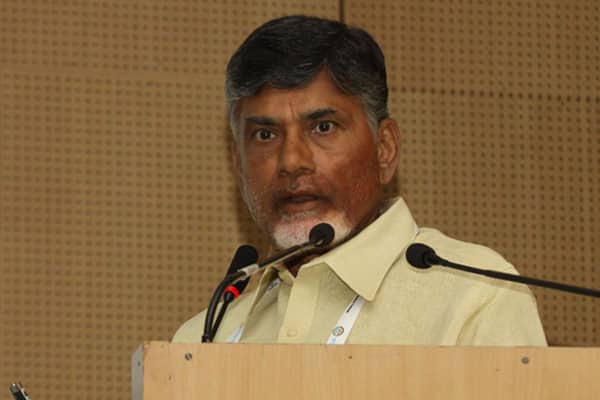 AP CM Chandrababu Naidu expressed that he was gravely upset and annoyed, given the behaviour of AP BJP leaders. 'Even a common man is able to understand what I'm trying to communicate. But the (AP) BJP leaders failed to understand,' said CBN in the AP Assembly.
CBN made these comments, expressing his dissatisfaction over BJP MLA Vishnu Kumar Raju attitude towards the State Government. 'Don't you feel sad after losing money, for which you worked for 60 years? Vishnu Kumar Raju is telling that, it is only because of the Centre's support, development (residual) Andhra Pradesh is taking place.
If that is the case, then he should answer, why the states under BJP Governance are not registering double-digit growth rate?' questioned Chandrababu Naidu.
The AP CM became emotional, mentioning about the comments passed by BJP leaders on AP new capital, Amaravati. 'You are heckling the capital as 'Dream City', right? Isn't is the Central Government's responsibility to cooperating for the construction of the capital city? Why is the Centre not giving funds to Andhra Pradesh, while giving funds to Mumbai and Bangalore?' said Chandrababu.
He mentioned about the Centre sanctioning Rs 17,000 crores to Bangalore Metro in this context.