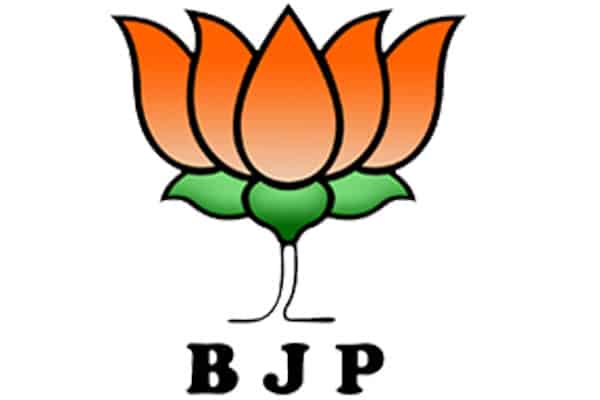 The BJP AP leaders are eager to pick up fights with the ruling YCP on every eligible issue. They have got hold of a very sensitive issue relating to the temple lands in the state. The BJP is all out to collide head-on with the Jagan government by totally opposing the distribution of massive temples lands to the poor families.
CM Jaganmohan Reddy has made a grand promise to give house sites to nearly 25 lakh poor families in the state. He is talking a lot about this since coming to power. His confidence came from the reports that there are 11,000 acres of endowment lands under various temples. A clear move is made now to go ahead with this. The endowments department began making markings at the temple lands.
Sensing trouble, the BJP leaders have begun issuing warnings that they will not keep silent. The BJP is making plans to take their struggle to any length if Jagan Reddy doesn't go back on this move. Will YCP boss risk rubbing the BJP on the wrong side?