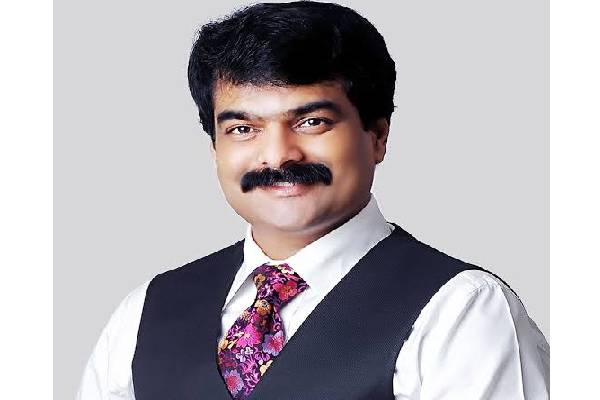 Brother Anil, the husband of YS Sharmila and well-known evangelist, said that he has nothing to do with his wife's political party. He said he has no relation with the party and that he would not speak on the political party of his wife.
When asked about his wife's political plans, Bro. Anil, who was in Vijayawada to attend a private function, said that he has no connection with the political activities of his life. He parried questions relating to his wife's politics and said that he has no interest in politics. He did not say yes or no to any question and avoided reply.
The media asked questions about YS Sharmila's supposed tiff with sibling YS Jagan. But, Bro. Anil chose not to speak about it . It is being reported that Jagan and Sharmila had an open verbal duel about her political career and sharing of her father's assets. In the heat of the arguments, she reportedly flew into a rage and said that she would enter into AP politics and work for Jagan's defeat.
Later, she cryptically told the media that she can set up her party anywhere in the country. There is no rule that prevents me from setting up a political party in AP, she said. Brother Anil, who met mediapersons on Monay too did not give away anything. He merely said that he has no interest in politics.