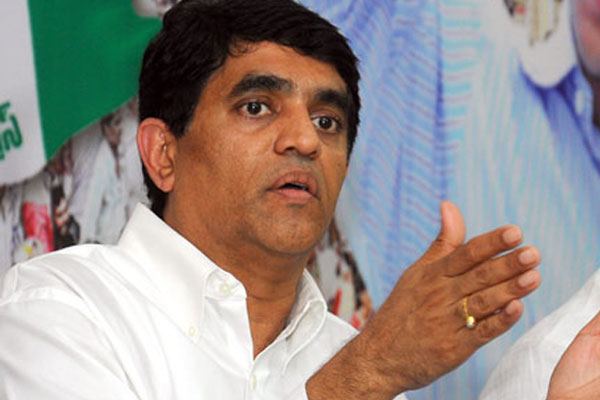 Finance Minister Buggana Rajendranath Reddy showed lots of enthusiasm in the initial days of Jagan Reddy rule. He took the initiative to launch scathing attacks on the TDP and Chandrababu Naidu in the Assembly. But, in just five months, Buggana has become inactive and is an unhappy man now. He apparently lost hopes of running the Finance Ministry effectively and with decorum. His officials are finding it very difficult to mobilise financial resources to implement Navaratnalu Cash Transfer promises.
What is more alarming is the fact that one senior IAS officer is planning to go on long leave. He has no clue on how to adjust funds for welfare programmes. Undoubtedly, the finance ministry is the worst hit as Jagan Reddy is bringing unusual stress on the state finances with his non-stop announcements on Cash Transfer promises.
Buggana was last seen commenting on the move to shift the AP High Court to Kurnool. He was active on this demand for just a few days. Afterwards, he is not moving around much and not even commenting on political rivals like before. These days, he is even sharing his unhappiness with other leaders. He is telling his friends that he no longer wants Minister post. It would be enough to continue just as an MLA. Analysts say that there is no much difference between Minister and MLA. All the powers of Ministers are being enjoyed by Jagan coterie and CMO.
Telugu360 is always open for the best and bright journalists. If you are interested in full-time or freelance, email us at
Krishna@telugu360.com