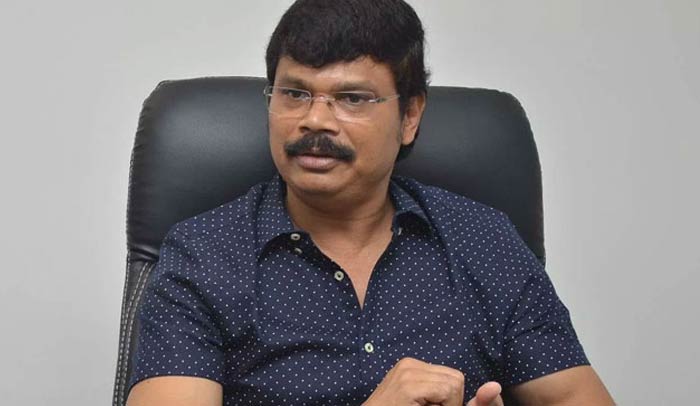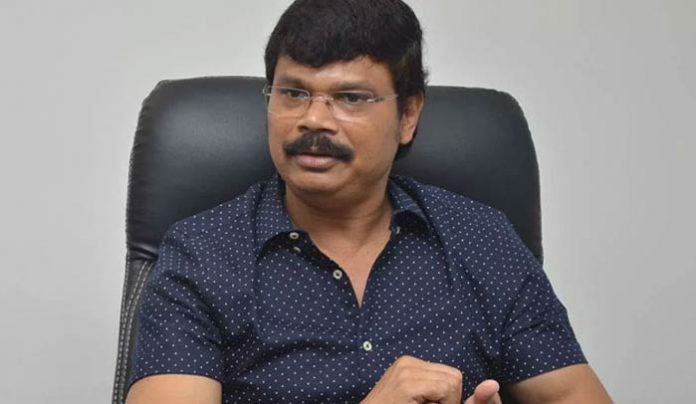 Action entertainers specialist Boyapati Srinu is one of the highest paid directors in Tollywood. Known for dishing out full length commercial pot boilers, Boyapati used to charge around 15 Crores for each film when he was in his prime form. But, he has now decided to cut down his remuneration by fifty percent for his next big budget entertainer which is going to have Nandamuri Balakrishna in the lead role.
Reports suggest that Boyapati will get around 8 Crores for Balakrishna's film and this is almost half the remuneration he quoted for Ram Charan's Vinaya Vidheya Rama. It is learnt that the makers of Balakrishna's film are planning to spend hefty budget on the making and have asked Boyapati to slash his remuneration. They want to make a quality film and are going to shell out heavy budget for the production values. Hence, they have agreed to pay only 8 Crores to Boyapati. As his previous films didn't yield the desired box office results, Boyapati also didn't bat an eye when the producer asked him to reduce the remuneration. He is also confident that he can reinstate if the film emerges as blockbuster.
The producer has suggested Boyapati not to compromise on quality and casting. They have asked him to rope in the best artists for the film. Boyapati is currently busy finalising the cast and crew. The regular shooting is likely to commence towards the end of year.