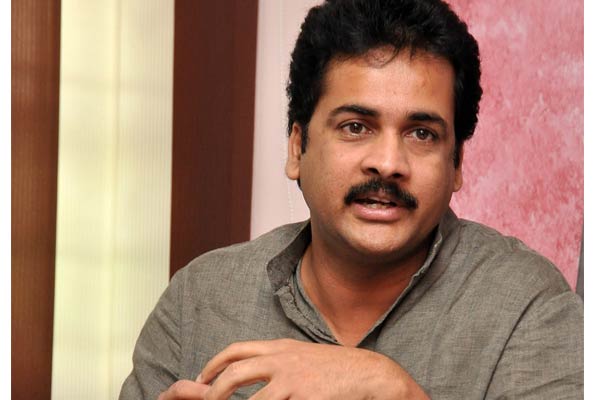 In the last few months, hero Sivaji has been the subject of TV news channels debates, and thousands of YouTube videos. He stole the limelight with 'Operation Garuda' revelations. People who were keenly following Sivaji's statements tagged him as TDP support, the actor always rubbished them as political rumours.
But his recent statements at Chandrababu's 'Dharma Deeksha' clearly shed light on Sivaji's interior motives. Talking in respect to Amaravati, Sivaji said, 'in Mahabharata, there was only one Sikhandi. In AP, there are two Sikhandis. They have recently retired. I don't want to take their names. Can anyone of you reveal those names? I cannot name them. They are making baseless allegations on the capital. There are other leaders who are conspiring against the state, joining hands with a national party. Even I will reveal their details very soon'.
Sivaji is referring to IVR Krishna Rao, who authored the book 'Yevari Rajadhani Amaravati'. The book clearly listed out how capital cities failed, because they are based on 'location', rather than on the possibility of future development.
How far can someone trust Sivaji's 'Operation Garuda'? He might have shared what he knew without modifying it. That doesn't mean, what he received is an Authentic Blueprint. After all, political equations change much quicker than an IPL game.
Why is Sivaji getting onto political lines? Is it because he did not get the expected response from Pawan Kalyan? Is that the reason for his drift towards Chandrababu – Balakrishna – TDP? Only time will expose who's what.