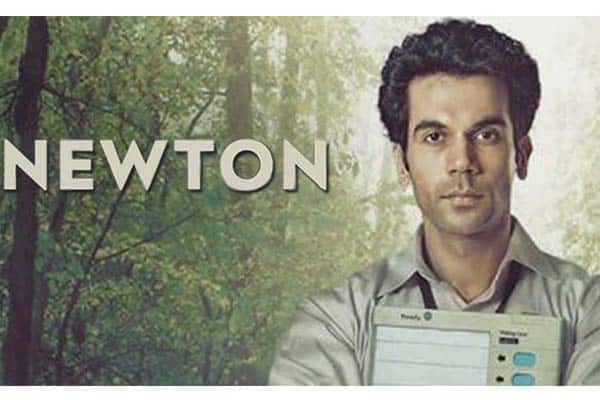 Bollywood movie 'Newton' that was India's official entry for the 90th Academy Awards, popularly known as Oscars. But the movie could not pass through the initial round of filtering. Now, defamation case has been filed against the makers of the movie with Delhi court now.
Newton movie is about government clerk Newton Kumar who is sent on election duty Chattisgarh region that was controlled by Naxals. His aim is to conduct elections in that area successfully. But he faces obstacles from communist rebels and Naxals.
CRPF sub-Inspector Tamal Sanyal filed the criminal complaint and civil defamation case on the makers of the movie. He demanded makers to tender unconditional apology and compensate CRPF. He also requeste for deletion of scenes that portray CRPF in bad light in the film. National Coordination Committee, an umbrella organisation of 70 organisations of retired Paramilitary personnel and officers, also filed similar application and even written to the Home Minister of India.